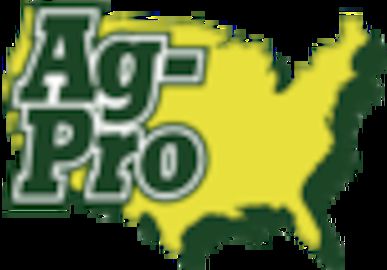 We are located in the Rio Grande Valley, deep in South Texas. For over 40 years, right in the heart of Texas' finest agricultural region, we have been serving the needs of a very diverse agricultural market. From cotton and sorghum, to soybeans and sugarcane, to vegetables and melons, we offer a full line of John Deere Agricultural and Lawn & Garden products. We also offer other equipment lines to compliment our John Deere products, and give you a choice. Please see Product Lines for a listing of what we have to offer you.
You can find the parts and service that go along with all our products, as well as the friendly and knowledgeable people that stand behind them, right here. You've probably heard the phrase: "Nothing runs like a Deere," but have you heard our motto: "We service what we sell"? Service means taking care of you before, and after the sale, any sale, ours or someone else's. We treat our customers like we want to be treated, and prove it every day!
Our Philosophy:
For years we have said that "We Service What We Sell." We believe that this attitude is what has helped make us successful because it is how we have kept our customers satisfied. We derive satisfaction by taking care of our customers while earning a respectable living. Our families derive satisfaction by having a family member who gets up and goes to work every day, enjoying that work.
Our main business centers around the agricultural market. We deal mainly with farmers and ranchers, therefore, their problems quickly become our problems. Challenges arise daily, and we take pride in taking care of these challenges. We must continue to provide goods and services to our customers at a competitive price, with unparalleled quality, and unmatched gratitude to our customers, because we realize that they do have a choice in where they do business.
Read More
Equipment Brands
| Manufacturer | Sell Equipment | Sell Parts | Service Center | Authorized Facility |
| --- | --- | --- | --- | --- |
| John Deere | | | | |
Company's Featured Listings
1994 John Deere Buck 650
$8,500.00 USD
2019 Frontier RT1149
$2,400.00 USD
2018 Frontier DH1048
$1,300.00 USD