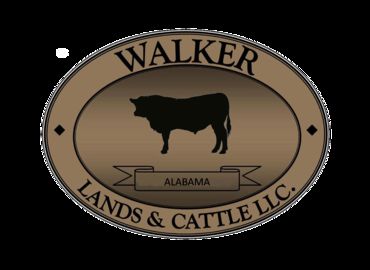 Alabama Gooseneck Sales is a division of Walker Lands & Cattle, LLC. We now have two locations in Alabama, one in Delta, AL and the other in Florence, AL. We welcome you to call or come by either location.
Walker Lands & Cattle, LLC is an Alabama family farming operation primarily in the cow-calf business. We are located in East central Alabama.
We are a Gooseneck Brand Factory-Authorized Dealer. We sell the complete line of Gooseneck trailers including Steel Stock Trailers, Aluminum Trailers, Flatbed Lowboy Trailers, Dump Trailers and Truck Beds. We are also a Factory-Authorized Dealer of EZHaul and Lone Wolf Trailers. Through EZHaul and Lone Wolf we are able to offer a full line of flatbed GN, Hay Trailers and Bumper Pull Trailers. We carry Patriot Cattle Equipment and we are a full stocking dealer for all of the products we sell.We have been very blessed selling trailers and making friends. We hope you will be next.
Call Rodney Walker at 256-846-5066, Skeeter Hyde at 256-762-1471, Kelly Hyde at 256-762-0110 or the Office at 1-833-LUV-BEEF. You are also welcome to send an email to [email protected]
Read More
Company's Featured Listings
2022 Gooseneck 24' x 6'-8" Steel Livestock
$17,500.00 USD
2022 Gooseneck 24' x 6'-8" Aluminum Livestock
$26,000.00 USD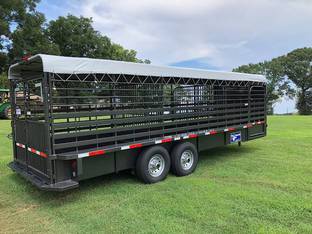 2022 Gooseneck 24' X 6'-8" Steel Livestock
$17,500.00 USD