How to Buy FAQ'S
Can I buy direct?
No, Baumalight equipment is sold by Independent Local Dealerships in your own area. These dealers will help you decide on selecting the best model of Baumalight equipment to match your tractor, skid steer or excavator.
Where do I find support?
Your local dealer is where you'll find the answers and information your looking for. Some of these services include advice and setup on auxiliary hydraulic options or servicing your tractor, skid steer or excavator to optimize the performance of your new Baumalight attachment.
Where can I get price quotes?
Baumalight attachments are available exclusively through authorized Dealers who will be happy to answer any questions you may have, including pricing and sizing information.
At Baumalight, we strive for superior customer service and satisfaction, please use our dealer locator to find an authorized dealer near you!
Read More
Equipment Types
Equipment Brands
| Manufacturer | Sell Equipment | Sell Parts | Service Center | Authorized Facility |
| --- | --- | --- | --- | --- |
| Baumalight | | | | |
Company's Featured Listings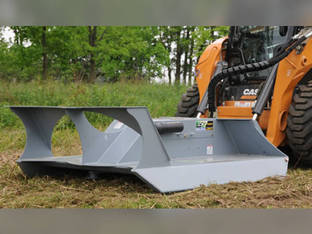 BAUMALIGHT Brush Cutter
Contact for price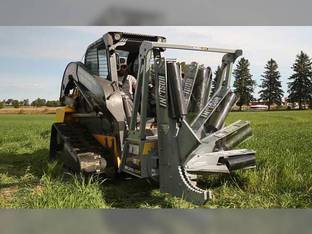 BAUMALIGHT Tree Sheer
Contact for price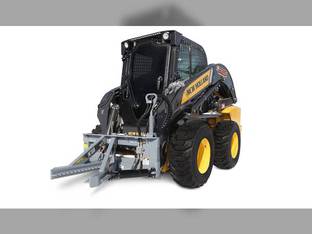 BAUMALIGHT Tree Puller
Contact for price