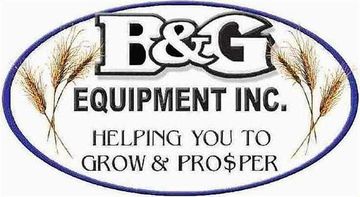 B&G Equipment Inc., is your leader in New Holland Agricultural and Construction Equipment. We carry the entire line of New Holland Tractors. From the rugged and versitile TM Series to the compact and affordable Boomer Series Compact, Sub-Compact and Utility Tractors.

B&G Equipment Inc., is also a full Case IH Agricultural Equipment dealer. Our inventory far exceeds all your agricultural needs. While carry the entire line of Case IH Tractors and the new Axial-Flow Combines that will cut your harvesting time.

Take a second to browse our used equipment for that right piece of equipment for the right price.
Read More