---

Welcome to our website
Edney Distributing Co. Inc., located in the north central United States, is a value added wholesale distributor for equipment manufacturers in North America as well as manufacturers located in countries around the world.

We provide a vital link between the factory and the end user. Transportation, warehousing, marketing, parts support and administrative services are all provided.
We offer a wide range of equipment for the outdoor power, farm & ranch, light industrial and forestry industries. Our success is measured by how well we meet the needs of our manufacturer/partners and the satisfaction of the ultimate judge... the end user... the customer.
You are invited to browse our online catalog. If you would like more detailed information, we will be glad to send it to you. We look forward to hearing from you.
Best Regards,
W. Douglas Edney
Read More
Company's Featured Listings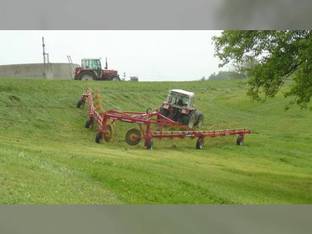 Tonutti MILLENNIUM
Contact for price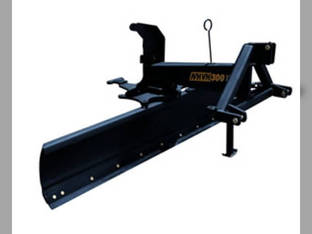 Bison NHVH 242XHD
Contact for price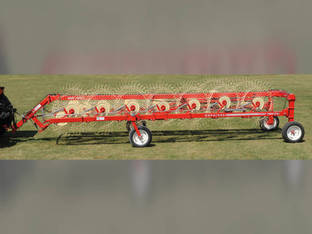 ENOROSSI Easy Rake
Contact for price