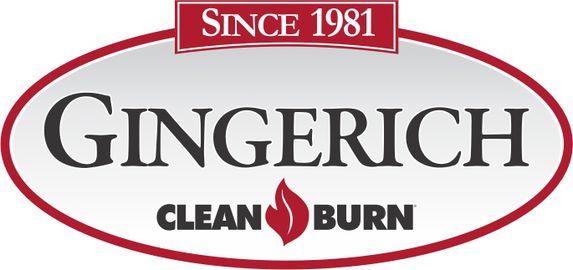 Waste Oil Heating Solutions Since 1981
Gingerich Clean Burn is a licensed and insured heating contractor specializing in Clean Burn waste oil furnaces and boilers. Our main office is located in Plain City, OH and we have service locations throughout Ohio, Indiana, & Western Pennsylvania for your convenience. Quality on-site service and installation of Clean Burn waste oil furnaces and boilers is Gingerich's speciality. We're open 8:00am to 5:00pm M-F and offer toll-free phone support: 1-800-589-3481
Gingerich Clean Burn is the exclusive Authorized Clean Burn Distributor for Ohio, Indiana, & Western Pennsylvania. Sales, service, and installation of waste oil heating systems is all we do here at Gingerich Clean Burn. With Clean Burn Authorized Service, Clean Burn OEM Parts and professional Installation Technicians on staff – prompt and reliable service is always just a phone call away.
Each Clean Burn service truck in Gingerich Clean Burn's fleet is fully stocked with OEM furnace and boiler parts and equipment so your heating system can be fixed correctly on the first stop. We work hard at Gingerich Clean Burn to earn our customer's confidence and trust.
CONVERT YOUR WASTE OIL INTO A SOURCE OF FREE HEAT AND ELIMINATE YOUR HEATING COSTS!
Read More
Equipment Brands
| Manufacturer | Sell Equipment | Sell Parts | Service Center | Authorized Facility |
| --- | --- | --- | --- | --- |
| Clean Burn | | | | |
| SunFire | | | | |
Company's Featured Listings