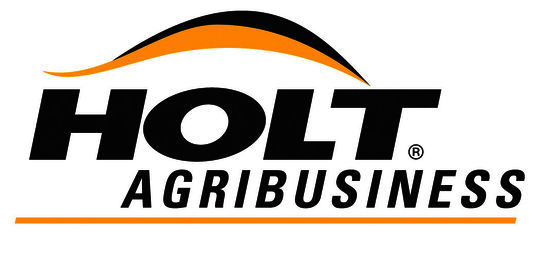 Remember when farm equipment dealers knew every customer by his or her first name? When equipment sales representatives recognized that your needs were different than those of your neighbor … and took the time to talk to you about them? When the dealership actually worked with individuals on a finance program or lease agreement?
HOLT AgriBusiness continues to provide legendary customer service and we are proud to offer some of the most productive farm equipment in the industry. But our real strength is our people. Working out of HOLT AgriBusiness facilities that are strategically located and dedicated to agriculture, our staff is wholly committed to customer service through personal attention to equipment and finance needs: unmatched parts support, and state-of-the-art in-field service. And, just as we have for over 75 years, we seal every deal with a handshake and a smile.
Since 1933, the Holt family has served customers in construction, mining, industrial, petroleum and agricultural applications with keen attention to quality, safety and customer satisfaction. Today, the Holt family extends that same level of commitment to agricultural customers in Arkansas, Missouri and beyond.
We're equally proud of our Value-Based Leadership™ process, which plays an integral role at HOLT AgriBusiness. Introduced by fourth generation company CEO Peter M. Holt, it defines success in terms of managing by a set of ethical values. In effect, it seeks to connect employees, customers, shareholders and all stakeholders in a circle of involvement so that the activities of one group directly benefit the others.
Read More
Equipment Brands
| Manufacturer | Sell Equipment | Sell Parts | Service Center | Authorized Facility |
| --- | --- | --- | --- | --- |