Welcome to Hussey & Company
For the past 40 years, our mission has been to give reliable and dependable service to our customers. We continue that mission at Hussey & Company, providing you with creative solutions in quality fertilizer and chemical equipment.
Hussey & Company is a Fertilizer/Chemical Application Equipment Dealer located in Iowa. We buy/sell/trade Floater/Row Crop Sprayers and Spreaders throughout the United States, also into Canada, Australia, and Mexico/Latin America. Our Sales Team handles a variety of brands, from New Leader Spinner Boxes, Ag Chem Terra Gators/Rogators, Lorals, Case IH, Stahly, Silverwheels, International Navistar Field Stars, Kenworth, AirMax and Air Spreaders. Call and we can help you find what you are looking for. Our service department is committed to service, making sure your agricultural equipment is ready for the field; and, is fully stocked with new and used parts for all makes and models. If we don't have your part, we know who to call.
Read More
Equipment Brands
| Manufacturer | Sell Equipment | Sell Parts | Service Center | Authorized Facility |
| --- | --- | --- | --- | --- |
Company's Featured Listings
John Deere 4930
$7,500.00 USD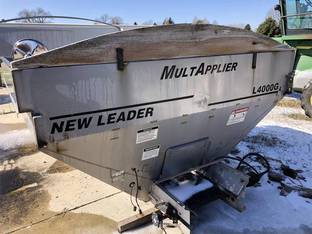 2012 New Leader 7' INSERT L4000
$18,000.00 USD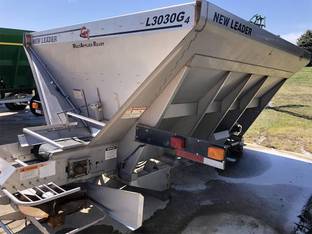 2012 New Leader NL 3030 G4 - 11
$32,000.00 USD