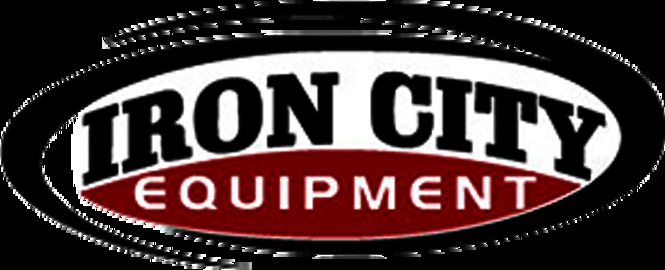 Iron City Equipment is your source for new and used CASE IH Agriculture farm tractors, tillage equipment, lawn and garden equipment.
Iron City Equipment offers new and used machinery sales, parts supply, technical support, equipment rentals, and financial tools. Our offerings include new and used farm equipment, used tractors, forage harvesters, construction equipment, backhoes, wheel loaders and much more. As a family owned and operated enterprise representing major brands of equipment from around the globe to our fellow community members, our commitment to the industry is to always remain focused on the quality of our customers experience with us.
Our staff is trained and in tune with our passion to provide machinery solutions to the agricultural and construction customer. Representing world-class manufacturers from around the globe we can provide parts, technical support and machinery for most every dirt working or crop production need.
Operating year round in a sunbelt state produces plenty of late model machinery with a varying degree of usage from trade ins and rental fleets for the discerning buyer. With experience in used machinery going back more than 3 decades, our company can be counted on to provide the right used machine for the right price point. From small to large, farm equipment to construction equipment, between older and almost new, and with a diverse selection of brands, we offer an excellent choice for the used equipment shopper.
Read More
Company's Featured Listings
Kubota FS1020
$600.00 USD
2000 Case IH MX200
$58,000.00 USD
2004 Case IH JX80U
$28,500.00 USD