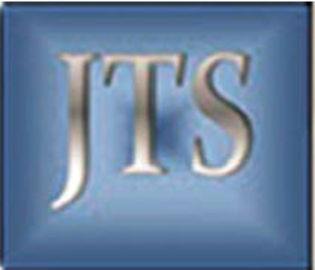 Johnsen Trailer Sales, Inc: Trailer Sales & Service, Parts and More
When you have been in business for a long time, the longevity says a lot about the way that you have served your customers along the way. Johnsen Trailer Sales, Inc. was founded by Richard Johnsen Sr. in 1959 in Bismarck, North Dakota. Here we are, more than half a century later, and the company that he founded is still going strong in the very same city. In fact, we are still occupying the Industrial Drive location that we relocated to in 1972.
We have maintained the local reputation that he established decades ago, and we have expanded it throughout the state and throughout the region as a whole. In addition to our location in Bismarck, we also have a location in Fargo. Looking beyond North Dakota, we serve customers in Minnesota, Wyoming, South Dakota, Minnesota, and even Canada. Since we have such a vast inventory of semi-trailers and semi-trailer parts, people know that we will have what they need, so our reach continues to grow.
A family can carry on a legacy through the operation of a local business, and we are doing just that. Johnsen Trailer Sales is still a family-owned and operated business, and this direct pride of ownership comes across when you do business with our company. We have built our reputation on customer satisfaction, and we take our commitment to our customers very seriously.
When doing business in today's world, we are all forced to deal with a lot of impersonal, corporate entities. You may talk to someone sitting thousands of miles from your home even in another country. Things are different when you work with a dedicated, family-owned company. Johnsen Trailer Sales is a modern, family run business with old school values, and we sincerely appreciate each and every one of our customs
Read More
Equipment Types
Equipment Brands
| Manufacturer | Sell Equipment | Sell Parts | Service Center | Authorized Facility |
| --- | --- | --- | --- | --- |
| Wilson Mfg. | | | | |