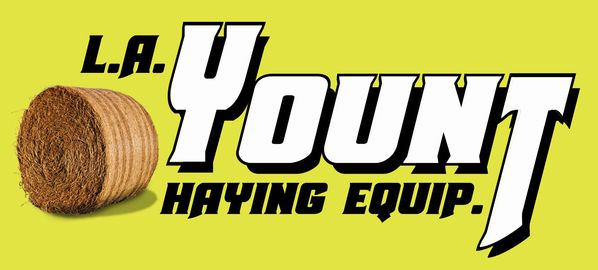 Welcome to L.A. Yount Hay Equipment,Inc. Since 1972, Leonard Yount, and his wife Linda, have been in baler business. In the beginning, Leonard decided to buy a hay baler. He and his friend, Ronnie Bright, drove out to Iowa to check out the Vermeer brand baler. They brought one home in the pickup truck. Days later, The Vermeer asked Leonard, 28, if he would like to become a dealer. He agreed and they are currently the oldest Vermeer dealer in the business.
As the business grew, Leonard took on Kuhn Equipment in 1986 to get disc mowers in the fold that Vermeer was not producing. Later he took on short lines like Rhino mowers, Belltec post drivers, Haybuster drills and Anderson bale wrappers.
His son, Reuben has grown up in the business all of his life and knows the "ins and outs" of all balers and hay equipment. Other family members also step in and contribute to keep the business rolling.
"We keep you rolling" is a motto L.A. Yount lives by and can certainly handle all of your Hay equipment needs. Give them a call today!
Learn more about us at our website at http://www.yountequip.com
Read More
Company's Featured Listings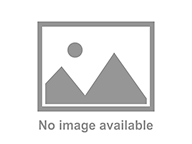 Vermeer Mfg. Co. 504M CLASSIC
Contact for price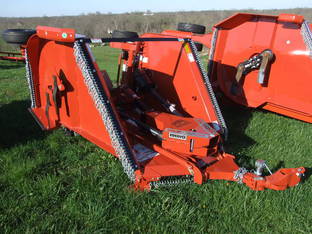 Servis Rhino
Contact for price
John Deere 430
Contact for price