Plains Mountain Truck & Equipment is a full service truck tire shop that offers used trucks and trailers to the Sharon Springs, KS area. With more than 30 years behind us, you can always count on us for quality workmanship!
Used trucks and trailers
Authorized Caterpillar parts dealer for truck
In stock truck parts
And more

We cater to brands like Caterpillar, Goodyear, Dunlop, and Kelly Springfield. Our owner is Gary Hill, and he is ready to help you with your truck needs.
Read More
Company's Featured Listings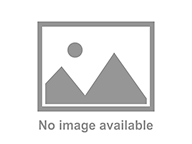 2001 Volvo
$65,000.00 USD