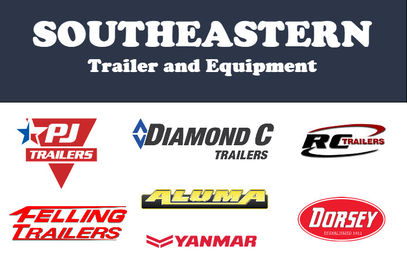 TRAILER & EQUIPMENT SUPERSTORE!
Locally Owned & Operated. No Corporate Mumbo Jumbo.
The Brands You Trust. The Service You Expect!
We provide hauling solutions for equipment, toys, cars, dirt, hay, rock, trash, or anything that needs to be hauled.
ASK THE EXPERTS. GET THE RIGHT TRAILER FOR YOUR USE.
Financing & Delivery Assistance Available.
Call David or Cole
334-567-6140
Read More
Company's Featured Listings
2022 Arising 714VSRP
$6,895.00 USD
2022 Eby DO14K 20x102
$16,895.00 USD
2022 DIAMOND C FMAX212
$36,500.00 USD