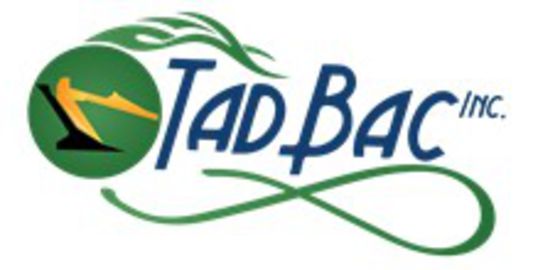 TADBAC, Inc. is a full service Ag Leader & Soil-Max dealer, providing hands-on sales and technical support for a wide variety of products and services. 

Soil-Max dealers since 1996, we have installed close to 9 million feet of tile using Soil-Max's tile plows. 

We offer 24 hour service on all sales and even assistance in the field. 


As the ag industry changes and advances into a technological generation, add us to your call list for all your technology additions and upgrades.   
Read More
Company's Featured Listings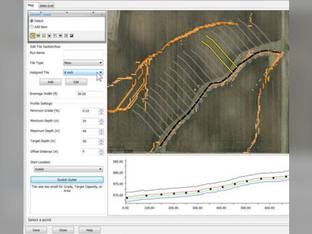 Ag Leader SMS Basic
Contact for price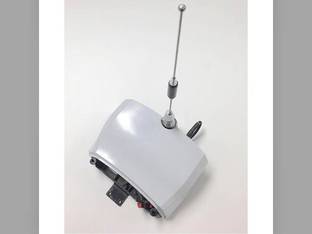 2020 Ag Leader RTK GPS Base Station and Rover Bundle
Contact for price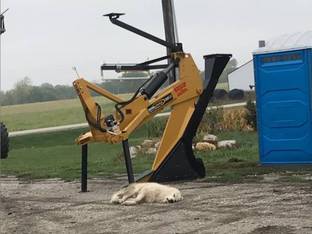 2020 Soil-Max ZD 48"
Contact for price