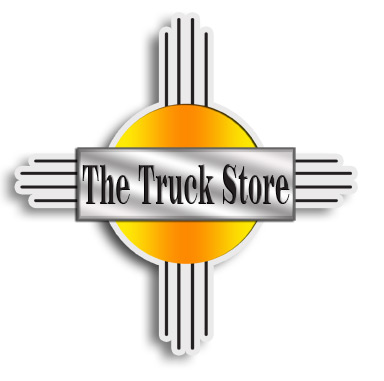 The Truck Store, Inc. provides numerous services available to our customers and we are more than willing to work around your needs. Currently, these are some of the services we provide:
· Welding and Fabrication Repairs
· Mechanical Repair Shop
· Federal DOT Inspections
· Mobile Road Service
· On-Site Maintenance
· Custom Built Truck Bodies
· Accessories for Landscaping Trucks and Trailers
· Alternators, Starters, and Batteries
· Air Brake Parts
· Truck Toolboxes
· Custom Toolboxes
· Trailer Towing Hardware
· Truck Camera Systems
· Truck Lights and Mirrors
· New Roll-Off Hoists
· O'Brian and Donnovan Tarp
· Eager Beaver Trailers (New and Used)
· Fontaine Flatbed Trailers
· East Dump Trailers
· Lufkin Flatbed Trailers
· G & H Hoists and Tarps
· Grapple arm assemblies
And much, much more! We can do almost anything—what can we do for you?
To learn more about us, please visit our website at www.thetruckstoreinc.com
Read More
Equipment Types
Equipment Brands
| Manufacturer | Sell Equipment | Sell Parts | Service Center | Authorized Facility |
| --- | --- | --- | --- | --- |