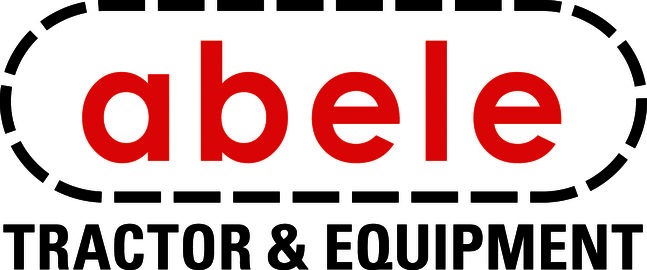 Abele Tractor & Equipment Co., Inc. has what it takes to meet your construction, farming, excavation, demolition and lawn & garden needs. The family owned and operated Abele Tractor & Equipment Co. has provided the Northeast with sales, service, parts, renting and leasing of construction, farming, commercial and residential power equipment since 1875. From Ferris commercial mowers to Kobelco excavators, we provide the equipment you want with the service you need. With an extensive fleet of over 1,000 machines, a fully trained-professional staff of 45 and over a century of industry experience, Abele Tractor & Equipment Co. is committed to finding the right machine for you.

We proudly carry many of the best brands in the industry, such as Kobelco, Kubota, Terex, Masey Ferguson, Mustang, ASV, Honda, Lull, Bomag, Morbark, Ferris, Steiner, Geith, Billy Goat, Briggs & Stratton, Interstate, Mi-T-M, Husqvarna and many more.

Our extensive equipment inventory includes excavators, bulldozers, wheel loaders, tractors, rough terrain forklifts, off-road trucks, backhoes, skid steers, track loaders, tractor loaders, compactors, wood chippers, mulchers, rollers, graders, hydroseeders, generators, saws, RTVs, hammers, screeners, trailers, implements, rakes, sweepers and various other equipment. We also offer a host of equipment for the homeowner and commercial landscaper including snow blowers, lawn mowers, generators, trimmers, blowers, pumps, zero-turn mowers and more.

Read More