Find Parts
Search thousands of new, OEM, used, and salvage parts for your farm, construction, and agriculture equipment needs.
Equipment. Found. Fast.
Fastline is the online resource for all your farm and construction equipment needs, whether you're in the market for a new or used tractor, equipment parts, or loaders. You'll find all the available equipment separated by category and subcategory to narrow your search, like model, new or used, dealership name, horsepower, zip code, price and manufacturer, including John Deere, Case IH, New Holland, Claas, AGCO, Kinze, Mahindra, Kubota and more.
Ready to sell your equipment? Place a classified ad to get your item seen by potential buyers in Fastline catalogs, on Fastline.com, and on Fastline Facebook.
Looking to see what your piece might be worth through comparing equipment values? Research equipment values by year, make and model.

Fastline Fast Track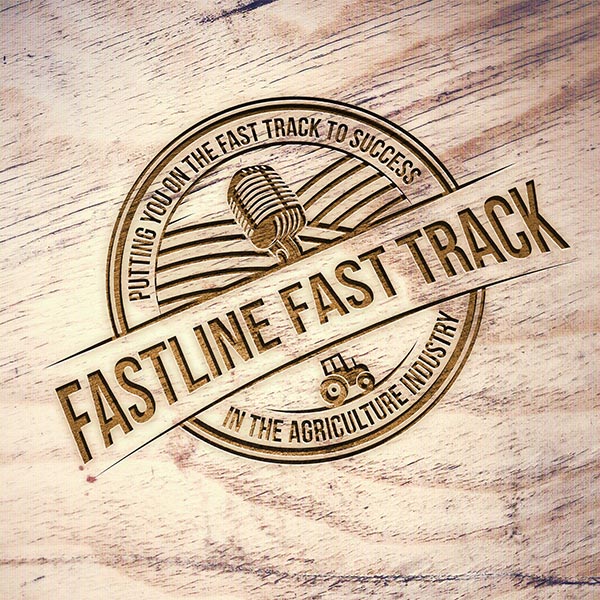 Ep. 48: COVID-19 and Agriculture: The demand for wheat, milk dumping, H-2A changes, the music of Justin Dukes
April 03 2020
This episode features U.S. Wheat Associates Vice President of Communications Steve Mercer talking about international wheat prices and demand in light of the COVID-19 pandemic, as well as a conversation with Midwest Farm Report's Pam Jahnke about milk dumping by Wisconsin dairies, and Jahnke's conversation with Wisconsin Ag Secretary Randy Romanski. It also features American Farm Bureau Federation Congressional Relations Director Allison Crittenden talking about important updates to the H-2A visa program for temporary agriculture workers, as well as the music of Justin Dukes, live from the Ernest Tubb Record Shop in Nashville, Tennessee.
Fastline Front Page
Caption This!
Let's have some Thursday fun! This is quite the cold picture we've got here – who thinks they can come up with the best caption for what's going on? Leave your guess with a comment below!  
Stop Fighting on the Way to the Funeral Home!
Are you making plans to come to Louisville, Kentucky for the National Farm Machinery Show? Is farm succession on the top of your mind? We've got the event for you! Announcing Jolene Brown and here crowd-packing seminar – Stop Fighting on the Way to the Funeral Home!  This talk will cover everything you need to know and start planning for to help keep your family form …
Keeping A Memory Alive
Sometimes we all need those reminders from people to show us why we do what we do, day in and day out. For farmers, we know that is increasingly helpful in keeping the optimism high when nothing else seems to go right. We wanted to share this note we received from one of our Fastline subscribers that embodies why we continue to publish our catalog …
Commodity Prices
| | | | |
| --- | --- | --- | --- |
| Corn | May | $3.3175 | +0.0175 |
| Soybeans | May | $8.6350 | +0.0900 |
| Soybean Oil | May | $27.4100 | +0.2300 |
| Soybean Meal | May | $292.5000 | +0.3000 |
| SRW Wheat | May | $5.5650 | +0.0825 |
| Oats | May | $2.7425 | +0.0125 |
| Denatured Fuel Ethanol | May | $0.9380 | +0.0450 |
| Rough Rice | May | $14.5200 | +0.2050 |
| Mini Corn | May | $3.3175 | +0.0175 |
| Mini Soybeans | May | $8.6350 | +0.0900 |
| Mini Wheat | May | $5.5650 | +0.0825 |