Find Parts
Search thousands of new, OEM, used, and salvage parts for your farm, construction, and agriculture equipment needs.
Equipment. Found. Fast.
Fastline is the online resource for all your farm and construction equipment needs, whether you're in the market for a new or used tractor, equipment parts, or loaders. You'll find all the available equipment separated by category and subcategory to narrow your search, like model, new or used, dealership name, horsepower, zip code, price and manufacturer, including John Deere, Case IH, New Holland, Claas, AGCO, Kinze, Mahindra, Kubota and more.
Ready to sell your equipment? Place a classified ad to get your item seen by potential buyers in Fastline catalogs, on Fastline.com, and on Fastline Facebook.
Looking to see what your piece might be worth through comparing equipment values? Research equipment values by year, make and model.

Fastline Fast Track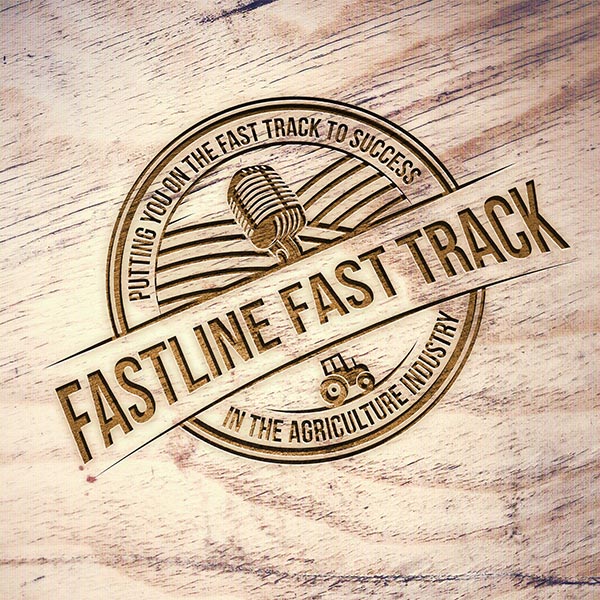 Episode 8: Trucking topics, Mountain Man, crop science and Tayla Lynn
April 11 2019
This episode, presented by CASE IH, features an Hours of Service rules announcement by U.S. Transportation Secretary Elaine Chao from the Mid-America Trucking Show in Louisville, Kentucky, and reaction from U.S. Ag Secretary Sonny Perdue. We also talk with Owner-Operator Independent Drivers Association Vice President Louie Pugh, Land Line Now/Sirius XM Road Dog Trucking Radio host Mark Reddig, country singer/songwriter Tony Justice, Duck Dynasty's Mountain Man, Lynn Justesen from Arysta LifeScience and Tayla Lynn, the granddaughter of country music legend Loretta Lynn, live from the Ernest Tubb Record Shop in Nashville, Tennessee.
Dealer Spotlight
GENSCO TIRE
ANNISTON, AL
For over 60 years, Gensco Aircraft Tires has sold recycled aircraft tires and ready to bolt on wheel assemblies for use on agricultural equipment such as tractors, mowers, cutters and shredders, grain carts and wagons, backhoes, skid steers, scrapers, forklifts, and other construction or industrial applications.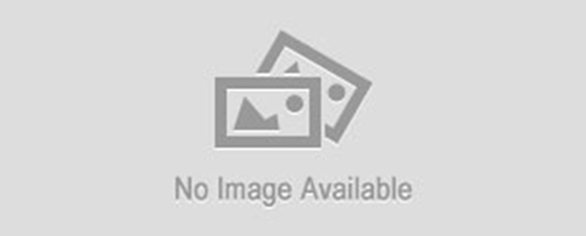 CHANDLER EQUIPMENT CO.
GAINESVILLE, GA
Chandler Equipment Company located in Gainesville, Georgia has been in business since 1969. We take pride in manufacturing quality agricultural fertilizer and gravel spreaders, tenders and litter equipment.
Fastline Front Page
What does ag industry future hold for 2019 and beyond?
By Brent Adams Commodity prices, ongoing trade talks with China and weather conditions all loom large as concerns for producers in 2019, but American Farm Bureau Federation President Zippy Duvall says that American farmers and ranchers should focus on the many positives in the agriculture industry. The American Farm Bureau Federation held its annual convention and 100th anniversary celebration Jan. 11-16 in New Orleans. There, …
World Ag Expo contest winner announced; Discounted tickets remain
  The largest annual three-day agricultural exposition of its kind, the World Ag Expo, will be held Feb. 12-14, at the International Agri-Center in Tulare, California. The expo will feature the latest in agricultural technology and equipment on 2.6 million square feet. With more than 1,500 exhibitors, the World Ag Expo brings in more than 100,000 visitors from across the United States and abroad. Dairy, …
Copperhead Agricultural Products Acquires RK Products
Two great agricultural companies are coming together to provide enhanced products for farmers. Copperhead Agricultural Products, based in Sioux Falls, S.D., will acquire RK Products, based in Moline, Ill., and founded by Phil Kester. "Copperhead Agricultural Products first took notice of RK Products in 2015, since they adhere to the same high-quality standards," says Jake Jass, Copperhead Agricultural Products sales & marketing manager. "Phil is …
Commodity Prices
| | | | |
| --- | --- | --- | --- |
| Corn | May | $3.5850 | 0.0000 |
| Soybeans | May | $8.8175 | +0.0125 |
| Soybean Oil | May | $28.8000 | 0.0000 |
| Soybean Meal | May | $303.5000 | +0.3000 |
| SRW Wheat | May | $4.4350 | +0.0075 |
| Oats | May | $2.9000 | +0.0200 |
| Denatured Fuel Ethanol | May | $1.3330 | +0.0010 |
| Rough Rice | May | $10.4350 | +0.0100 |
| Mini Corn | May | $3.5875 | +0.0025 |
| Mini Soybeans | May | $8.8050 | 0.0000 |
| Mini Wheat | May | $4.4338 | +0.0088 |