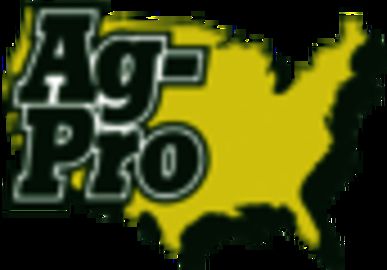 Commercial Mowers and Scag Zero Turn Mowers are our main focus in Gainesville, FL. Our Gainesville, Florida store prides itself in being the place to go for landscapers, commercial cutters, homeowners and land owners. Gainesville has competitive prices and fast service. We carry John Deere, Scag, Stihl, Echo, Honda, and much more.
Our Gainesville store is ready to serve our customers with all types of equipment such as riding mowers, commercial zero turn mowers, compact tractors, utility tractors, tractor packages, mowers, trimmers, blowers, chainsaws, tillers, OEM parts, after-market parts and much more.
Make sure to ask about our NeverStop Loaner program for our commercial customers.
Read More
Company's Featured Listings
2019 Morbark M18R-SA
$81,100.00 USD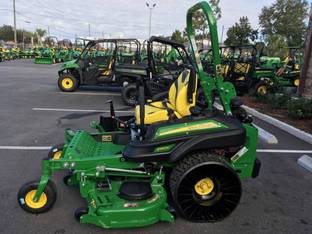 2018 John Deere Z950M
$10,999.00 USD
2019 John Deere 4044R
$39,900.00 USD