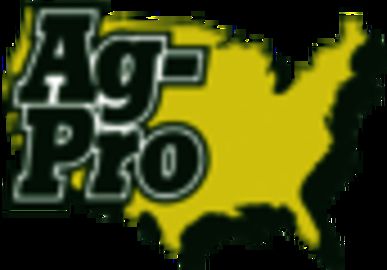 Our Madison, GA store is the place for John Deere Compact Tractors and Utility Tractors. The Ag-Pro Companies Madison, Georgia store serves its customers with pride. Our staff in Madison treats all customers as being very special. This store is one of our small ag stores that focuses on the small farm operation. We sell all types of equipment from small tractors to larger row crop tractors. We sell John Deere Compact Tractors, Utility Tractors, hay equipment, mower conditioners, commercial mowers, riding mowers, finish mowers and much more. The Madison store carries such brands as John Deere, Frontier, Bush Hog, Vicon, Rhino, Kuhn, Honda, Alamo, Stihl and much more.
Agriculture is strong here, as the outstanding piedmont soil has long nurtured our crops. Hay, cotton and cattle are a major source of pride and income for the residents of Morgan County. Its rich agrarian roots can be seen in every facet of local life.
Click on the John Deere Logo to the right - and shop for New John Deere Products Online, or come visit us at our Madison, GA store and while you're here, enjoy this wonderful town. Thank You for visiting Ag-Pro Companies.
Read More
Company's Featured Listings
2005 John Deere 582SS
$9,900.00 USD
2006 John Deere 328
$22,900.00 USD
Sitrex RT5200
$2,695.00 USD