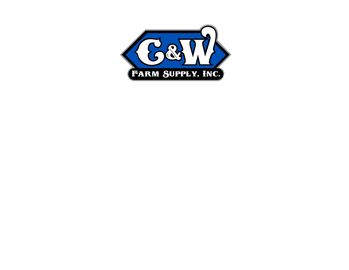 Are you looking for a New or Used piece of Equipment, parts, or service for your existing piece? Then C & W Farm Supply is the place for you. At C&W Farm Supply our knowledgeable sales department will find the right piece of equipment to fit your farming needs. Our parts department has over 40 years experience and will make sure to get you the right parts, and if we do not have the parts on hand, we will find it for you. If you're needing work done on your equipment, our highly trained service department would be glad to get you going and back in the field as quick as possible. We hope you enjoy your visit to C&W Farm supply, and please let us know if you have any questions or comments for us.
C&W Farm Supply is a family owned New Holland Dealership located in North Central Kansas. In 1959, Ralph and Beverly Sothers opened the front doors for the first time and it has not been closed since. In 1980, Jeff Sothers took over for his father and has been running the show ever since. C & W's philosophy is to keep the customer first. We keep in mind that farming is always evolving and we evolve with it to stay ready for anything our customers need.
Read More
Company's Featured Listings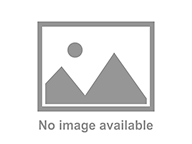 2022 Danuser DA12200T
Contact for price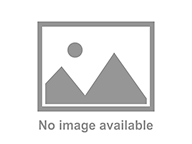 Construction Implement Dealers 72"
Contact for price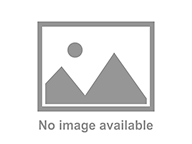 2021 Construction Implement Dealers 72"
Contact for price
Company's Featured Parts
$45.97 USD
$132.20 USD