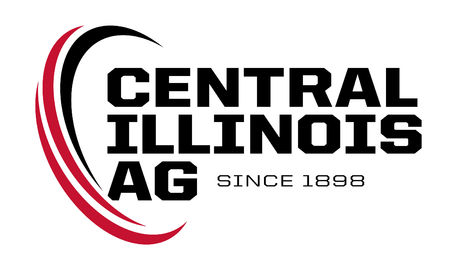 We strive to provide our customers with solutions of real value. Those solutions have been the key to our growth into one of the largest volume Case IH dealers in the country. Every department at Central Illinois Ag is wholly involved in our customer's operations and we understand the pressures and struggles of modern day producers. The bottom line is we work hard everyday to cultivate mutually beneficial partnerships with our customers.
For over 115 years, Central Illinois Ag has taken care of the people who take care of the land. We have been developing an extensive product line that is now stronger than ever. And as we watch Case IH storm to the front of the pack in machine quality, production & reliability, we're proud to be a full-service Case IH dealership.
Our commitment to you doesn't end with Case IH. Other best-in-class lines we carry include legendary Kinze planters and grain carts, industry leading Geringhoff corn heads, and MacDon draper heads. Add to that our line of heavy-duty Takeuchi track loaders and mini-excavators, the premier name in the compact construction industry. Central Illinois Ag is also a full-service dealership for the following manufacturers: Landoll, J&M, Brent, Ag Leader, Bush Hog, Thunder Creek, Maurer, Unverferth, Hardi, Toro, Yetter, Blu-Jet, and more.
Read More