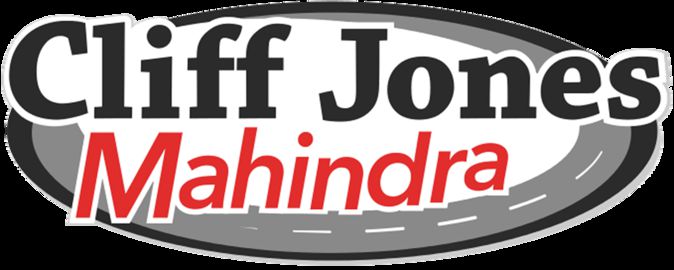 Cliff Jones Tractor, headquartered in Sealy, TX has been the LOW OVERHEAD DISCOUNT DEALER for the Houston area for thirty-three years. We will sell our tractor, cargo trailer or UTV to you FOR LESS and give you MORE for your trade. We Pride ourselves on our NO-Hassle way of doing business.
Thirty-Three years ago when Cliff and Sandy bought the dealership, Cliff was an established CPA in Houston and wanted to move the family out to the country and do something for himself. Both of them wanted to stay close to family and friends in Houston and Sealy was perfect for them. They are both proud graduates of the University of Houston. He bought the existing General Motors dealership in Sealy and until 2010 combined the automobile side of the business with a very successful recreational vehicle operation offering you the award-winning service for which we are known. In the last thirty plus years, we have developed a very loyal customer base and invite you to join us. We still sell travel trailers, fifth-wheels, and toy haulers FOR LESS! And have received numerous awards from various recreational vehicle manufacturers for outstanding sales, service and dedication to our customers.
We are truly family-owned and operated. Cliff, Sandy, and their daughter-in-law, Sharon, are at the dealership daily and are available to answer any questions you may have about our sales or service or product line-up. And the coffee pot is always on!
We specialize in Cliff Jones, Mahindra and Woods tractors and towable recreational vehicles. That broad description includes Mahindra tractors, Mahindra implements and Wood Implements travel trailers, fifth wheels, park models, and toy haulers. We stock a wide selection of floor plans, interior colors, lengths, and equipment. If you don't see it, we can order it for you. We have models that will accommodate up to ten children... take the whole neighborhood! We can take care of your towing needs also and help you choose a unit that your existing vehicle can tow.
We've been here for thirty years - and our low overhead translates to big savings to you.
TRY US. YOU WILL BE GLAD YOU DID. WE PROMISE TO SAVE YOU MONEY!!
Read More