WELCOME TO D & S TIRES, INC.
Welcome to D & S Tires, Inc. where all of your specialty tire needs can be found. We carry many different makes and models, feel free to give us a call at any of our three locations and we would be happy to help.
We specialize in retreading and repairing rubber tracks and tires. We also rebuild drive wheels, mid rollers, and idler wheels for agricultural tracked machines.
Read More
Company's Featured Listings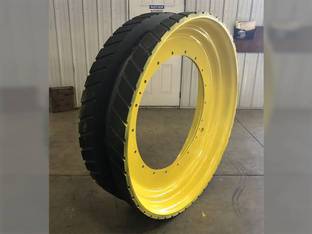 D & S TIRES INC MID ROLLERS, IDLERS & DRIVE WHEELS
Contact for price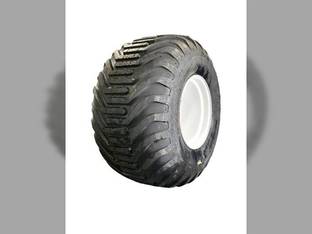 PRIMEX 700/50-22.5 "IMP TRACK METRIC"
$800.00 USD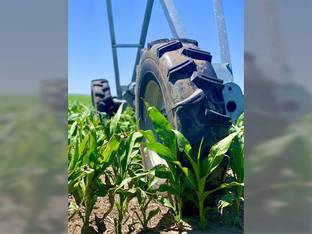 D & S TIRES INC IRRIGATION RETREAD 11R24.5
$190.00 USD