Dairyland Supply is dedicated to serving our customers with the best products available backed by a larger parts inventory and a service dept. that is second to none for Shortline Dealerships.

Dairyland Supply has grown to become a source for all your farmstead and dairy related support products. We specialize in TMR mixers and manure handling equipment.

Through our own testing and research we have chosen the best and most innovative TMR mixers on the market today. We stock a full line and all styles of mixers as well as a good selection of used and rebuilt units at all times.

Manure handling equipment is a major emphasis for our dealership. Dairyland Supply specializes in liquid manure pumps and tanks for all sizes of operations. We also sell different types of box and V-bottom spreaders for your solid manure handling needs.

Dairyland Supply also has a long history of handling forage boxes, forage blowers, rakes and mergers for your forage handling needs.

From barn cleaners to silo unloaders, hammer mill to power feed carts, Ritchie waterers to Polydome calf huts, Dairyland Supply can be your single source for all the products you need for your dairy farm.

Dairyland Supply has many years of experience supplying equipment needs for your new barn projects or expansion. From cow comfort products to Ritchie waterers, free stalls to curtain ventilation systems, feeding to manure handling. Dairyland Supply has and continues to deliver products and service to the expanding dairy business.
Read More
Company's Featured Listings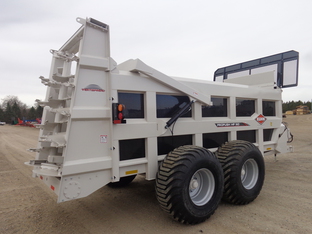 Kuhn Knight HP160
Contact for price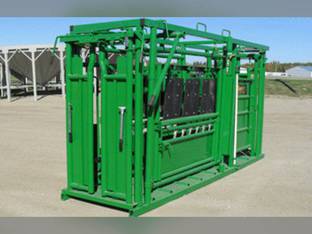 Real-Tuff Squeeze Chute
Contact for price
Highline CFR650
$12,500.00 USD