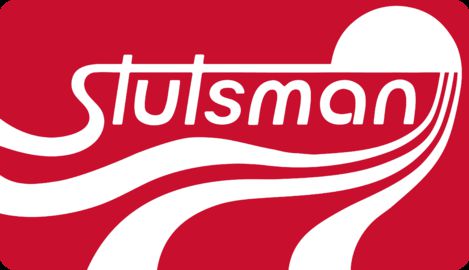 It all began with a truck and a man who was glad to help his neighbors.In 1934, Eldon C. Stutsman started a milk route, and his neighbors soon asked him to bring supplies back from town. As a farmer himself, Eldon was glad to oblige. The requests kept coming and soon a company was born. Today, Eldon C. Stutsman, Inc. is eastern Iowa's largest supplier of agricultural products, retail and wholesale. What's more, Eldon C. Stutsman, Inc. is a multigenerational business and is still family-owned.

Eldon C. Stutsman, Inc.'s 100+ employees have extensive experience in agronomy, engineering, custom application, equipment sales, parts supply, precision ag, livestock equipment installation, bin erection and feed ingredient supply. Each of our six divisions provides professional expertise and product knowledge, and is supported by ongoing company education.

With headquarters in Hills, Iowa, Eldon C. Stutsman, Inc. is ideally located to serve Iowa and surrounding states. We are situated near the crossroads of I-80 and the Avenue of the Saints, are directly linked to major rail lines, and maintain supply points throughout the upper Midwest, including a Mississippi River terminal.

Our award-winning facility in Hills, Iowa, meets or exceeds safety standards in every area. In Hills and throughout our operation, we are constantly implementing new processes to meet your needs more efficiently and cost-effectively. Our investment in technology contributes to your success, by keeping you operating year-round.

Our dedicated staff, our location, our facilities and our commitment to innovation all help us deliver the products and services you need at competitive rates.
Read More