Hofland Enterprises, Inc. is a generator and transfer switch supplier. We specialize in used equipment, and test run and guarantee all equipment we sell. We also service the equipment we sell. We attempt to deliver a quality generator at approximately half of the price a new unit would cost.
We have found that most generators are very trouble free. If your generator needs repair, we will try our best to fix it in a reasonable amount of time and at a fair price. We can't fix all units but are honest about our ability and have resources to call if we can not fix it.
While we specialize in used units, we also have new units available.
We operate off from our business location one mile east of Sanborn, Iowa as well as off of our farm location.
Read More
Equipment Types
Equipment Brands
| Manufacturer | Sell Equipment | Sell Parts | Service Center | Authorized Facility |
| --- | --- | --- | --- | --- |
Company's Featured Listings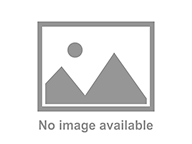 1997 GENERAC 97A02511-S
Contact for price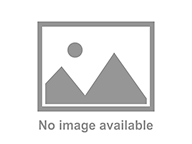 2003 GENERAC 3667770100
Contact for price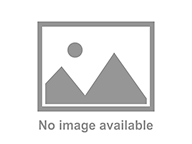 Kohler 60ROZJ61
Contact for price