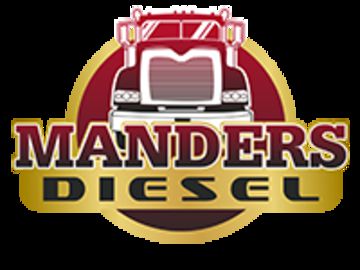 Mack Service Dealer
Manders Diesel is an authorized Mack Service Dealer and has thousands of new and used Mack parts, plus a large selection of trucks and parts for other manufacturers.
Used Truck Sales
Manders Diesel sources trucks from all around the country to bring you the best deals possible. We have over 150 trucks available for sale, from all of the major manufacturers such as Mack, International, Freightliner, Kenworth, Peterbilt, Volvo, Ford, Sterling, GMC, Chevy, Isuzu, and Western Star. Here on our site, you can find and browse through complete running and driving trucks, rebuildable trucks, or salvage trucks based on your need. Our selection changes daily, so check back often as the site is updated at least once a day with the new arrivals.
Used Parts
Manders Diesel has many acres of used parts to help you repair your trucks cheaply and reliably. Many of our used parts are listed here on our site with pictures, descriptions, and prices. Our selection changes daily, as we are continuously disassembling trucks. We ship used parts to our customers all over the country. We will work to find you the best freight rate or you may also arrange your own freight.
New Parts
As an authorized Mack Service Dealer, we stock over 50,000 new Mack parts. If we do not have the item you need, we can order the necessary parts directly from Mack.
Exports / Overseas Sales
As an authorized Mack service dealer, we recognize there is a vast global market for Mack trucks and Mack parts. We regularly ship trucks and containers with truck parts overseas. We have many clients abroad, who rely on our professional service and quality. We can also recommend shipping companies to help you get your cargo to its destination. You can browse our available trucks on this website, or call 1-800-469-1801 for more information on our available trucks and parts. You can also e-mail [email protected] with your parts lists. With our competitive prices, large selection and great service you can't go wrong!
U-Pull It Cab Parts
Many of the cabs from our disassembled trucks go into the U-Pull it area in our yard. You will find many different cabs from various manufacturers, where you may remove parts. Bring your tools and the cost will be less than if assistance is needed from one of our crew to remove parts. See one of our sales representatives in the Parts department for the details and where to find the U-Pull it area.
Used Tires and Wheels
We sell used tires and wheels. Tire prices vary depending on the tread remaining and condition of the tire. The selection changes daily, so feel free to come on in and see one of our sales representatives in the Parts department and they will let you know where to look for our tire selection.
Read More
Equipment Types
Equipment Brands
| Manufacturer | Sell Equipment | Sell Parts | Service Center | Authorized Facility |
| --- | --- | --- | --- | --- |
Company's Featured Listings
Sterling RADIATOR
$450.00 USD
2002 Mack
$1,500.00 USD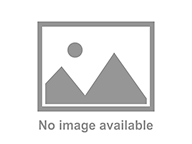 Bendix 300222
$100.00 USD