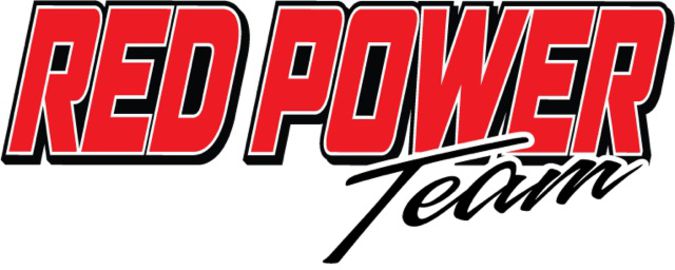 Welcome to Red Power Country! Located in north central Iowa, here the deals are real, the technology is up to date, and you don't have to pay extra for a "special" color! Customer service is our #1 goal at all locations, and if you ever feel that it's lacking in any area, please contact your local store manager.
Our farm machinery history started more than 50 years ago. Randy Hinton's dad sold machinery for years before purchasing his own store in Bancroft, IA. Randy has been CEO for years, and as more locations were added, his basic belief that his employees were making the business grow has been tried and true. We are currently 7 stores strong. Buying power advantages and parts stocking are 2 major advantages. If one store is out of stock, the next one down the road probably has it and we have trucks and people going back and forth all the time. Our salesmen sell from all stores' inventory, too. More customer service for you!
As Randy's children get into position to help run the business, the longevity of this family owned company has no end in sight. Just as Jim's values were passed onto Randy, so are the same being trained into his offspring.
Deep down inside, everybody bleeds red and we are proud to offer the Case IH brand to you!
Read More
Company's Featured Listings
2013 John Deere 4105
$24,500.00 USD
2003 Farm King Y750R
$1,600.00 USD
2010 Sunflower 1435-30
$30,000.00 USD