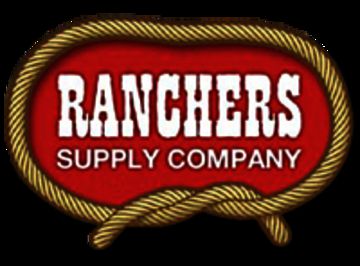 John F. Carder started Ranchers Supply Co. in 1961 to meet the needs of farmers and ranchers in Southeastern Colorado. Through the years we have expanded our product line to meet the needs of the industrial contractors as well. Today our products also include used trucks, construction equipment, military vehicles, new and used trailers and other government surplus items. Largest selection of Trucks in the Tri-State area.

Our main headquarters is located in Lamar, Colorado. Lamar is located on the Arkansas River 30 miles from the Kansas border. We have a 6500' x 100' concrete airport available to the west of town. If you would like to fly in, we would be happy to meet you at the airport and show you around.

We have the ability to modify vehicles that meet your specific needs. Just let us know how we can help!
Read More
Equipment Types
Equipment Brands
| Manufacturer | Sell Equipment | Sell Parts | Service Center | Authorized Facility |
| --- | --- | --- | --- | --- |