We are a Massey Ferguson Dealer in Western Pennsylvania located near the Ohio line and I80.
We also have new equipment from other fine lines including, Krone, Vicon, Kvernland, Miller Pro, H&S, Allied Farm King, HLA, New Idea, and Heston.
We have sold MF equipment for over 55 years and know both the old and new machines, and stock parts for them all.
Our used equipment list can be seen at Watsonsinc.com.
Read More
Company's Featured Listings
Landoll 1200 SOILMASTER II
Contact for price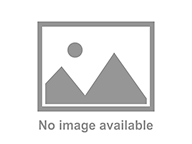 Massey-Ferguson 150
Contact for price
1999 Massey-Ferguson 1235H
$9,850.00 USD